Casino Transportation


Adventure is just around the corner when you take a First Class Limousine to a casino in Southern California. You never know what could happen! Try your luck at the more than 30 casinos in Southern California. Travel in style and comfort with the Limousine of your choice. You will arrive in safety and well rested. Our goal is to provide our clients with luxurious surroundings and outstanding customer service. Make sure you have safe transportation with all the amenities you deserve. So, relax and go first class with First Class Limousine. We provide transportation to Morongo, Pechanga, Commerce, San Manuel, Chumash and other Casinos in Southern California.
Airport Transportation
First Class Limousine can provide you with the way to get to and from any Los Angeles area airport with convenient transportation. Our friendly and professional fleet of drivers can connect you to area hotels, tourist attractions, or any around town destinations. You will love the personalized, private service that we offer to help you realize your travel plans. We can get you from destination to destination on time and efficiently. We pride ourselves on personalized service for each of our clients and their guests. If you are looking for the best in airport transportation, contact First Class Limousine for the solution to your transportation needs. Serving all Southern /California airports; Los Angeles, Glendale/Burbank, Long Beach, Ontario, and John Wayne/Orange County.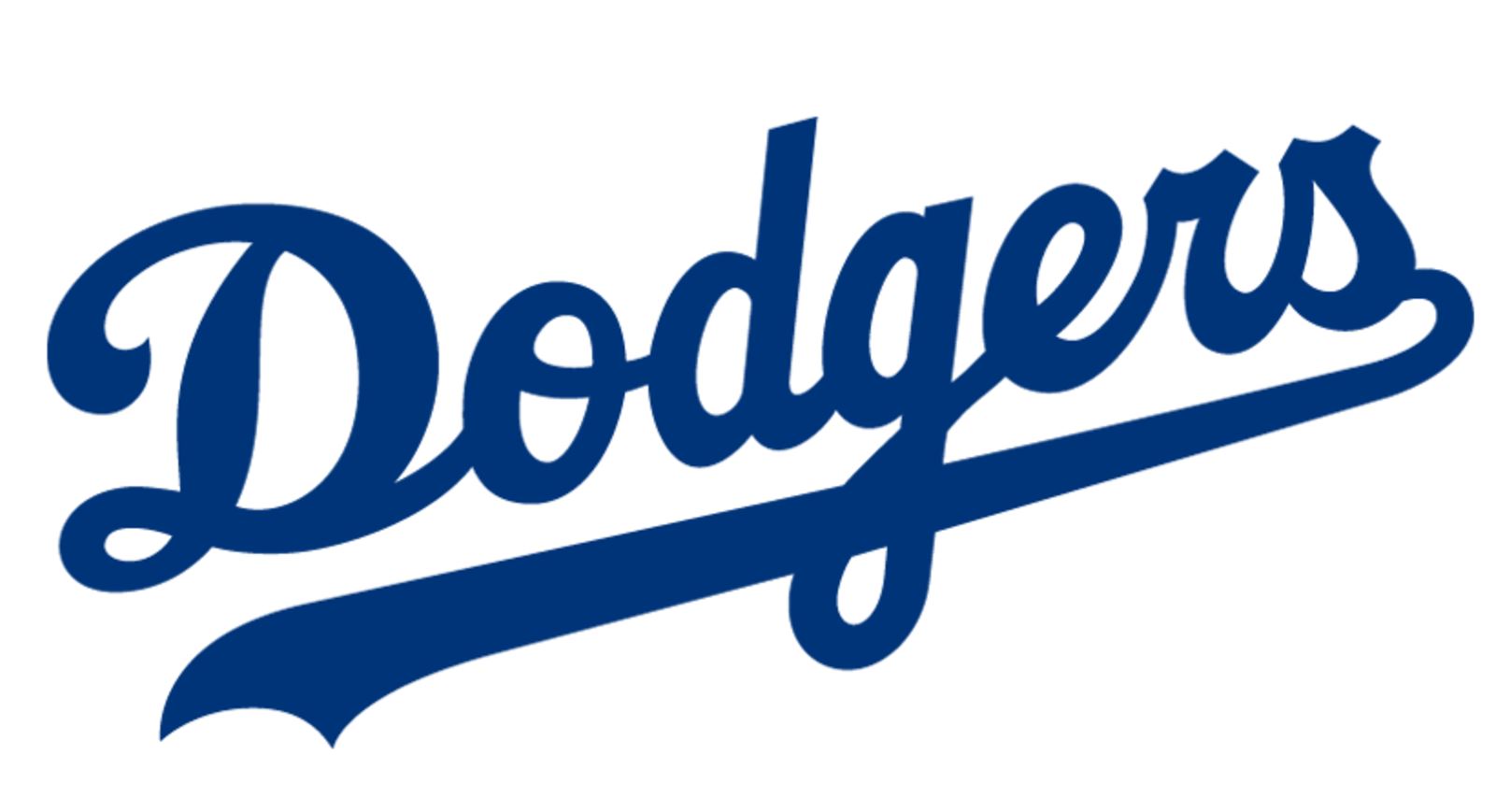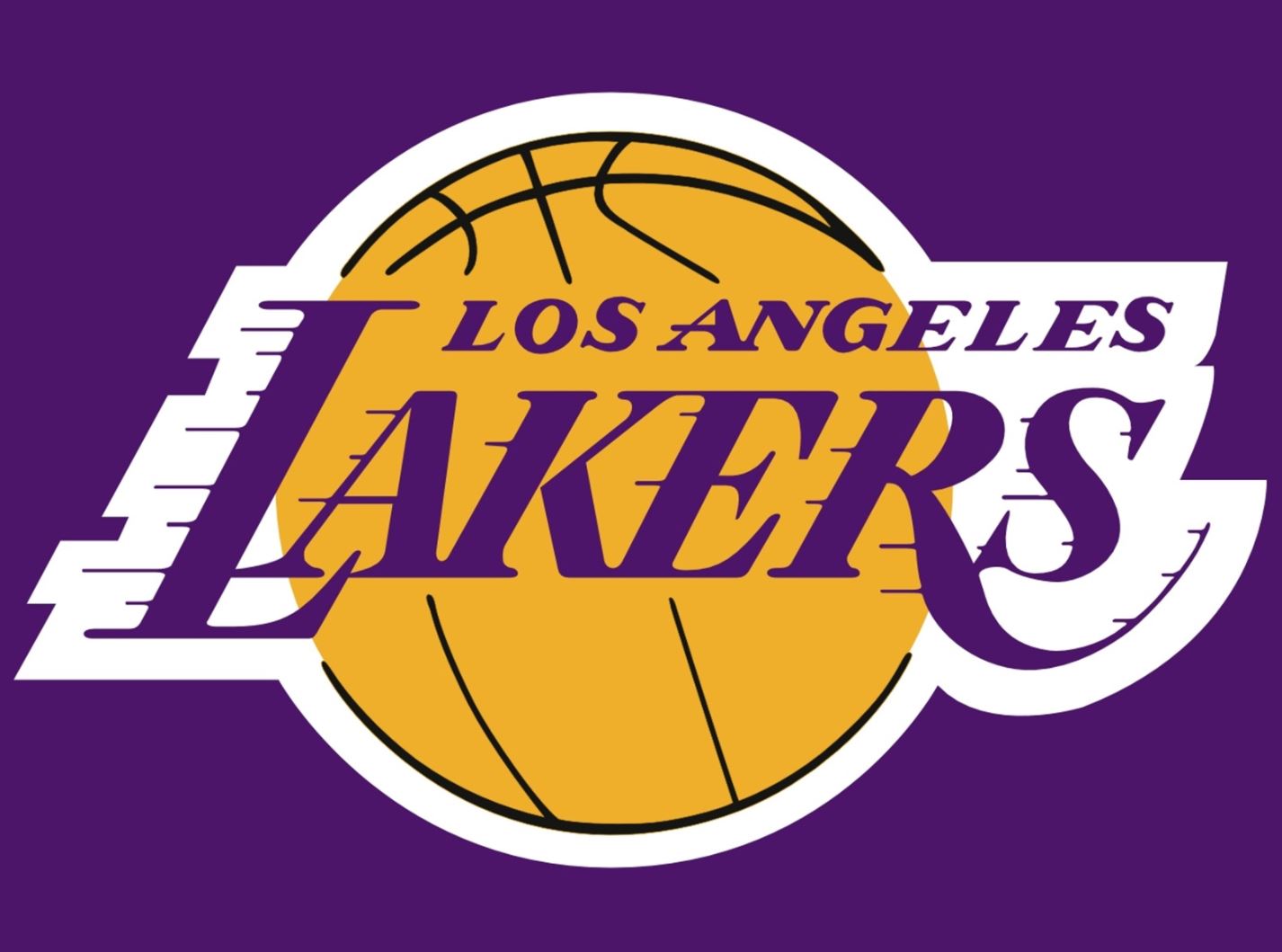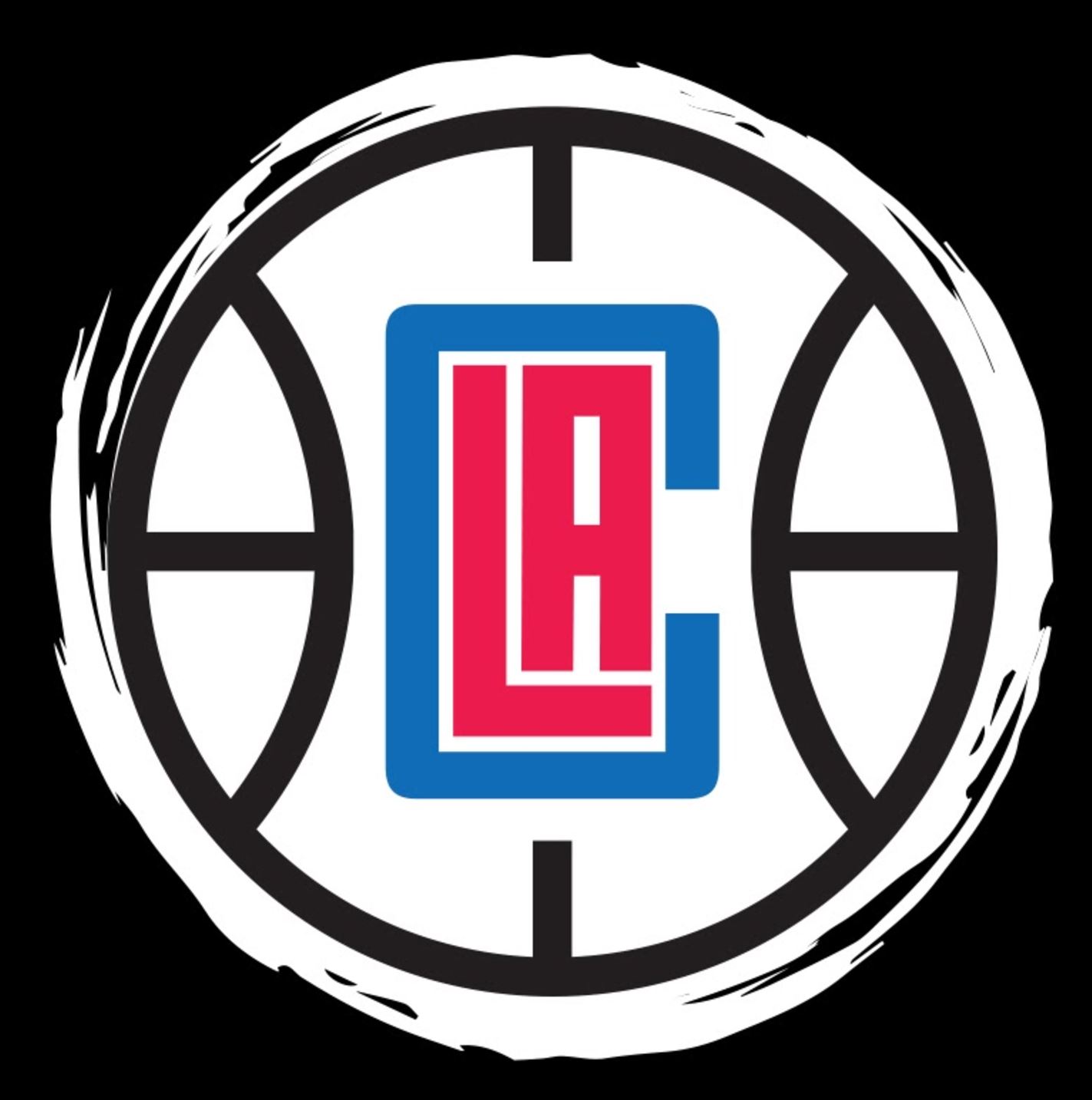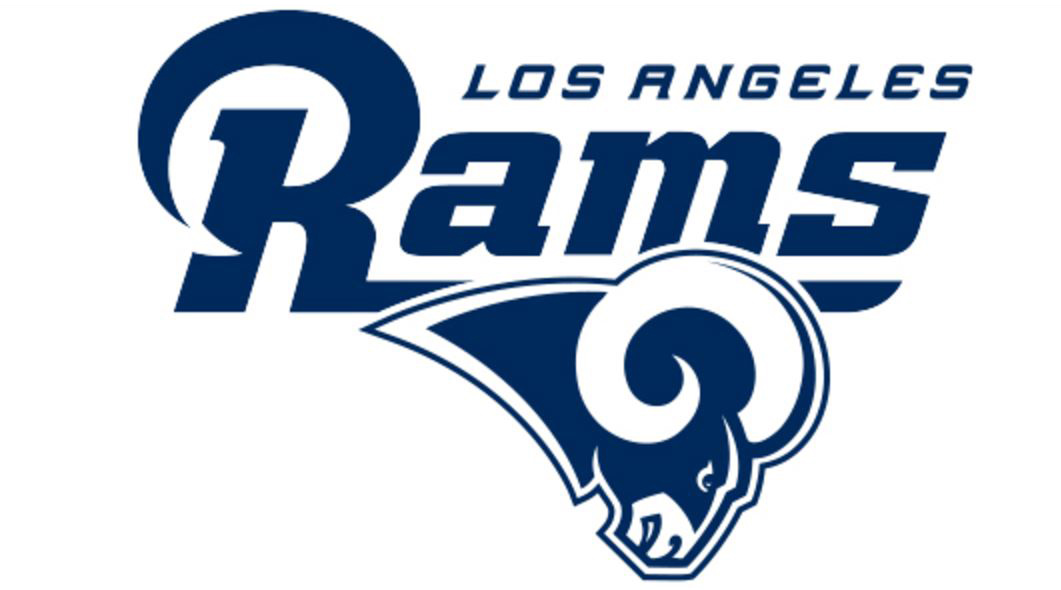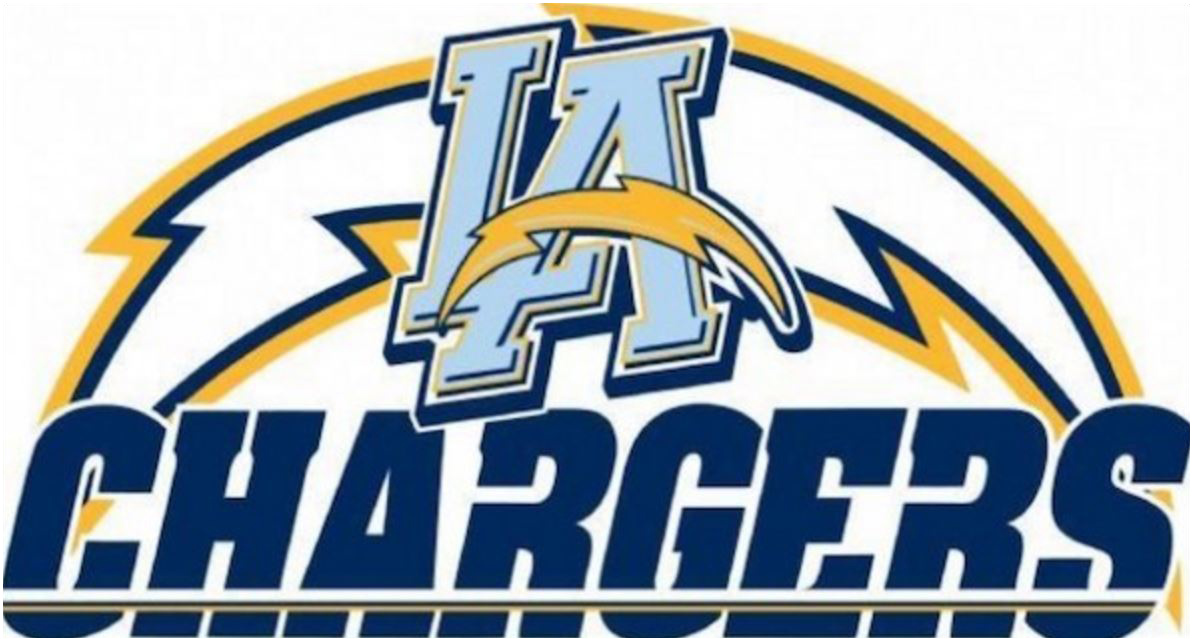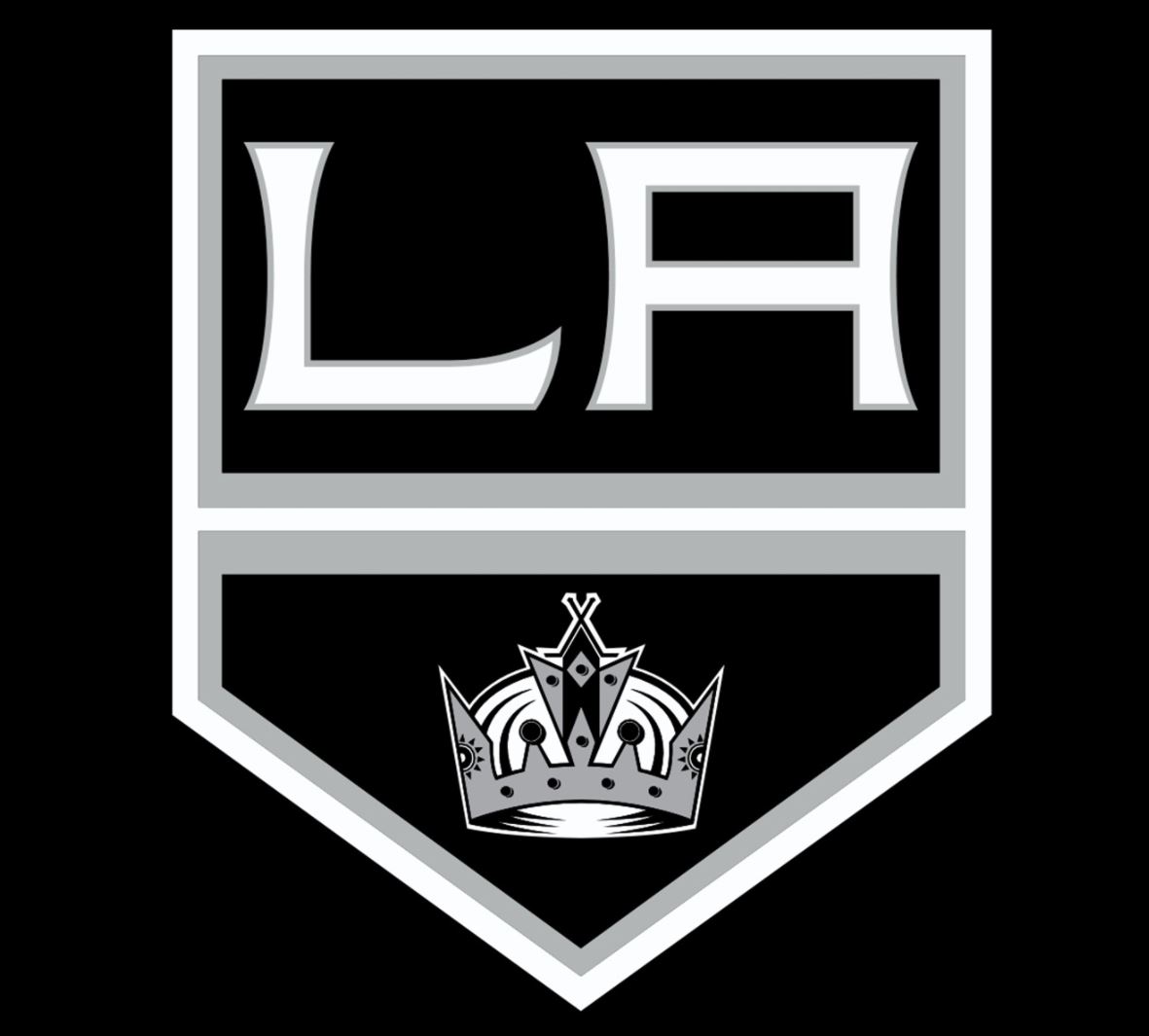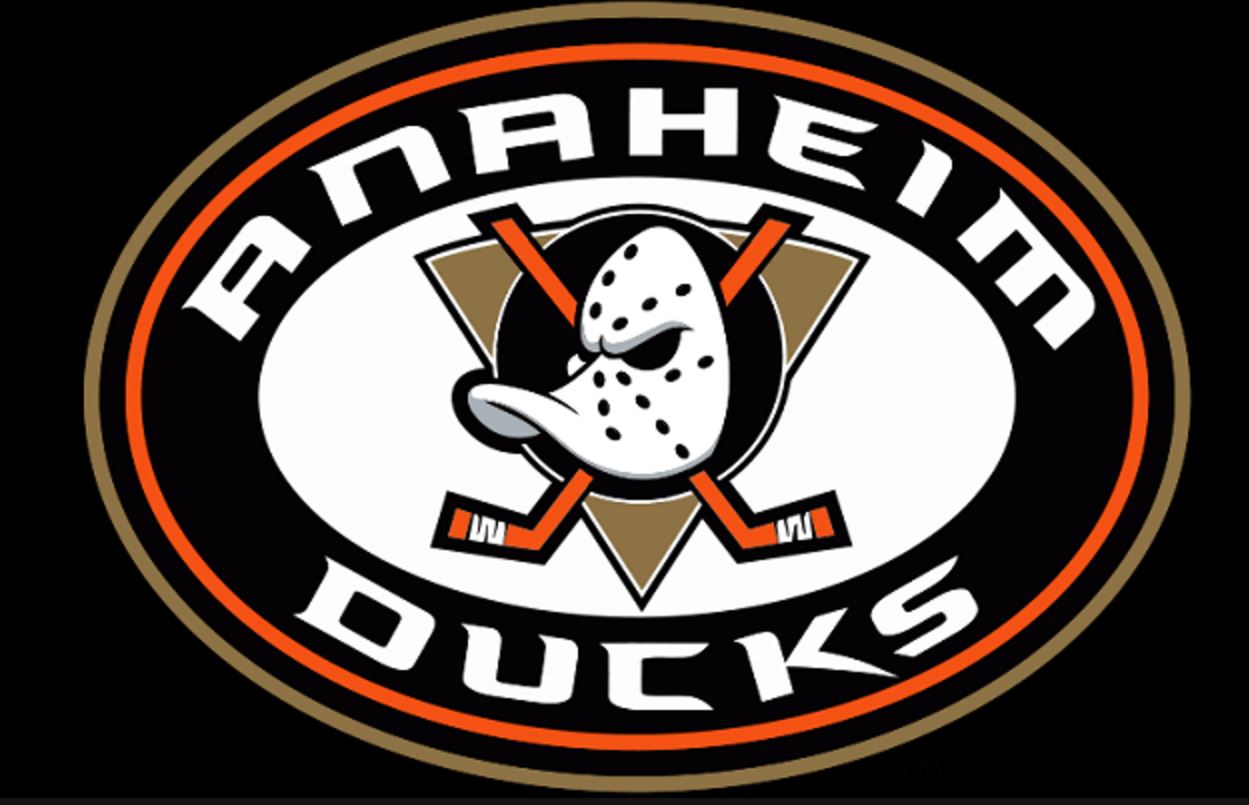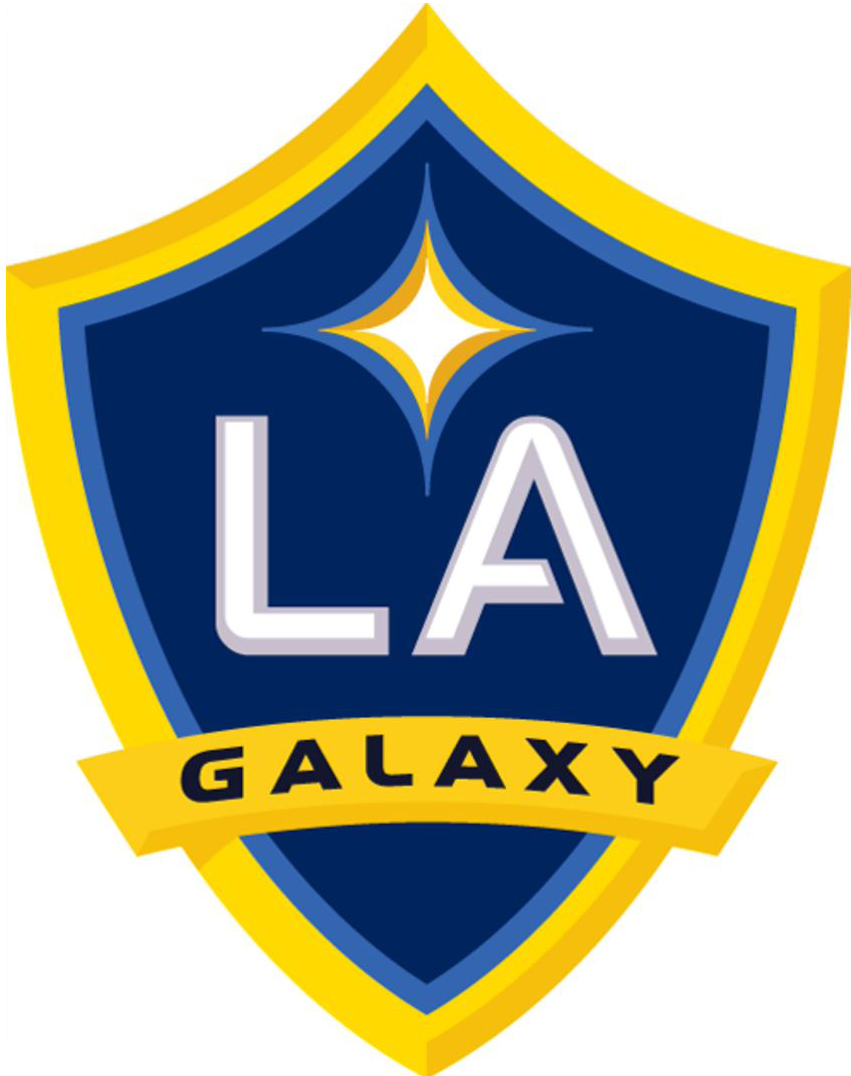 Los Angeles is home to some of the premier sports teams in the world. Let First Class Limousine be your source for transportation to all sporting events in the Los Angeles area. Using a Limousine service frees you from traffic and parking problems. You will be dropped off close to the entrance to get to your seats in ease and comfort. Relax and enjoy the event. Whether it's just you and a few close friends or a large group of fans, First Class Limousine has a fleet of vehicles to accommodate every situation, every group size. Once the event is over, your transportation is waiting for you. Arrive and depart in style and luxury with First Class Limousine. You can enjoy the entire event," buzzer to buzzer", there is no need to stress about your transportation. Corporate clients will appreciate your attention to detail, use First Class Limousine for your transportation needs to all Los Angeles sporting events.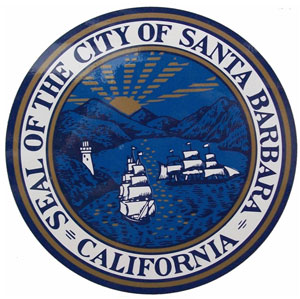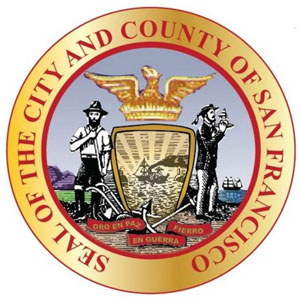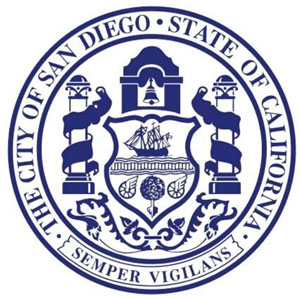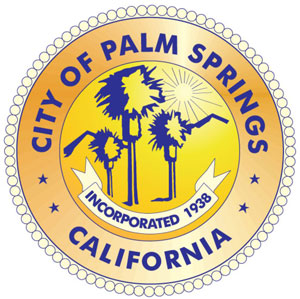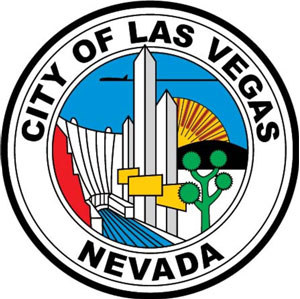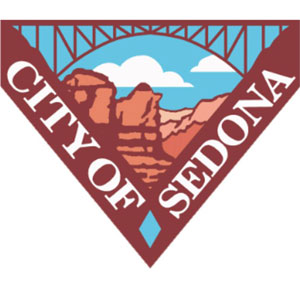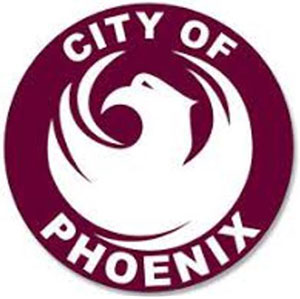 Planning to go out of town? Want to avoid all of the problems at the airport with parking, checking luggage, TSA, long lines and more? You need a transportation company that is experienced and has a professional staff. One that has a variety of vehicles to be able to transport all of your guests. Most importantly, you should use a company that is recognized in the industry as having impeccable customer service. With First Class Limousine, you will get all of this and more. We have been in business for more than 30 years. Our staff is second to none with experience and thoroughly researched by past driving records and current drug testing. All our drivers receive annual bonuses based on safe driving and exceptional customer service. We can fill any transportation need with whatever vehicle you may require. We are recognized for our outstanding customer service. We are reliable, efficient and pay attention to detail. Use First Class Limousine to ensure the success of your excursion. Impress your guests or just travel alone in peace, with safe and reliable transportation by First Class Limousine.
Award Shows


Need a ride to the red carpet? First Class Limousine regularly provides customized transportation to the many awards events in Hollywood and Los Angeles. We can accommodate any size group for as long as you require. Travel in style and luxury before and after the event to any post award shows or events. Let us worry about the parking and traffic to get you there using the best route and on time. Our over 30 years of experience has made us the premium transportation company to awards shows and events in the Los Angeles area. We can deliver you to the red carpet and be there waiting for you after the awards to take you on to your other after awards events. First Class Limousine is the Awards and Events specialist in the Los Angeles area. Eighty percent of our business is from repeat customers and their referrals. We can get you to the red carpet in luxury and comfort.
Nightlife in Hollywood and Los Angeles


Arrive in style and luxury to any club of your choice in your limousine for the evening. First Class Limousine can plan a night to remember for you and your guests to any club in the Hollywood or Los Angeles area. Our hospitable and professional chauffeurs are in the know when it comes to the best and most exclusive clubs. Feel like royalty as we plan the route and take you in comfort and no hassle to the most popular clubs in town. Make an entrance as you pull up in your limousine and walk right in avoiding the waiting lines and cover charges. Enjoy celebrity hangouts and top L.A. DJs as you club the night away. Whether you are a visiting tourist, an experienced local partygoer coming with a group or with one, let us take you to the hottest dance clubs, bars, red carpet and celebrity events in town. As you arrive in style with First Class Limousine, heads will turn.
Transportation to Theater and Concerts


There are literally hundreds of opportunities to attend live theater and music performances in the Hollywood and Los Angeles area any night of the week. Make your evening out a memorable one with First Class Limousine providing your worry-free transportation. No need to fight the traffic or worry about parking, we can take care of it all. Just let us know where to pick you up and your destination. We will get you there in luxury and comfort on time, every time. From rock to jazz, ballet to opera, we can take care of transporting you in style. If you want to add dinner before or after the theater or concert or have several venues planned, we can design the best route and get you there on time. We can provide your transportation for the entire evening. Our chauffeurs are professional and friendly. They are experts in knowing the venues in the Los Angeles and outlying areas. Whatever the occasion, count on First Class Limousine to make it a night to remember.
Wedding Transportation
First Class Limousine is here to make your wedding day stress free. We can create custom transportation plans for you and your guests. If you need only transportation to the ceremony and reception or if you need transportation for an entire wedding party, you can count on First Class Limousine to be there for you. Leave the details to us. We can get you where you need to be on time and in style, so you can enjoy the day. Let us take care of all your transportation needs for your wedding. We can provide you with airport pickup of your guests; rehearsal dinner transportation; bridal party transportation to the ceremony; multiple vehicles to shuttle the bridal party and guests between the ceremony and reception; transportation to photo locations; and seeing you safely off to your honeymoon destination. Let First Class Limousine handle the details, you just have the time of your life!
Quinceanera Transportation


Your daughter's fiesta de quince años celebration can be done in comfort and style with First Class Limousine. We can take care of all your transportation needs for her special day. If you are looking for luxurious transportation, you have found it! We can customize your transportation needs for your immediate family and your relatives and guests to the church and celebrations afterward. With our fleet of vehicles, we can transport any number in your party, in any vehicle of your choice. We specialize in exceptional customer service and can pick up your out of town guests and transport them to their destinations. We are familiar with the traffic patterns in and around the Los Angeles area and will devise routes to get you safely and promptly to your venues. It will be our honor to serve you on this, your daughter's special day.
Special Occasions
Have a special birthday, anniversary, promotion or any reason to celebrate? Let First Class Limousine help you with all the transportation details. We specialize in customer service and over eighty percent of our business is repeat business from our clients or referrals from satisfied clients. We can customize your transportation plans to fit any occasion or request. Our specialty is Los Angeles and the surrounding area. Our chauffeurs are experienced, professional drivers, who want to provide you with exceptional service. Out to dinner, the theater, a concert, or club, make a night of it! We can take you to multiple venues in luxury, comfort and safety. Don't worry about the traffic or parking. We have it covered. Have a wonderful time making memories to cherish!