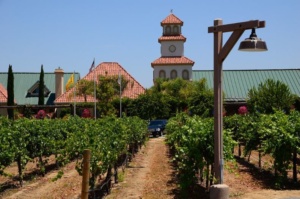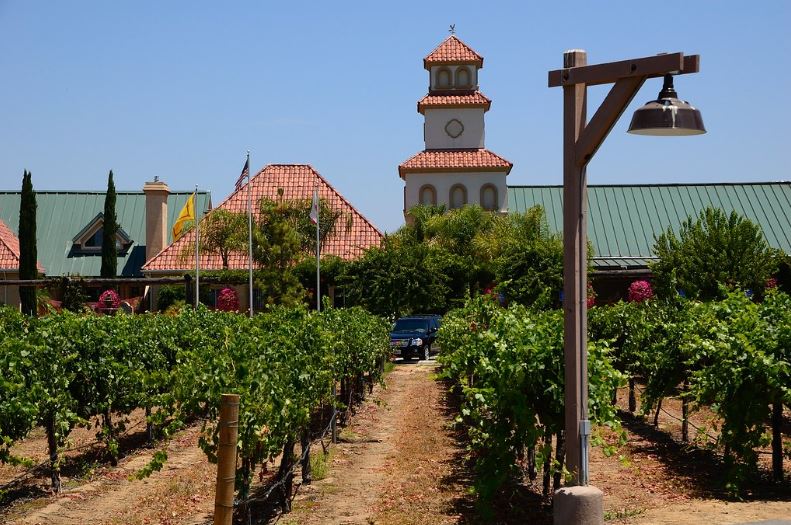 California's wine production is unmatched anywhere else in the United States. Southern California, in particular, is renowned for its scenic vineyards and fine wines. These Mediterranean-like microclimates allow for the growth of grapes that are well-suited to crafting beautiful, high-quality wine. Whether you're an aficionado or a sommelier, First Class Limousine can take you all across California's wine country in style, safety, and comfort, whether you'd like to enjoy wine tours in Los Angeles or Solvang.  Southern
Los Angeles
The City of Angels, with its Mediterranean-like climate, is one of the prime locations for wineries among anywhere else in the United States. The famous, award-winning San Antonio Winery, established in 1917, was granted permission by the Catholic Church to produce ceremonial and sacramental wines. This production need allowed the winery to survive during the era of Prohibition and the Great Depression. Decades later, in the 1970s and '80s, the San Antonio Winery eventually acquired vineyards in Napa Valley and Monterey County, and, later on, Paso Robles. This winery is one of the finest in Los Angeles today, and our chauffeurs can take you to enjoy samples in their tasting room. For visitors that want a night on the town in L.A., we want to help make it a memorable night.
Solvang
The rustic Santa Ynez Valley is home to more than 120 wineries, many of which are small, family-owned and operated boutiques. As a result, visitors can expect a down-to-earth, friendly atmosphere that welcomes anyone who wants to enjoy a glass of wine. Better still, you can interface directly with the owners and learn about their history, experience, and their passion for what they do. Whether you choose to create your itinerary or want one designed for you, we want to make your wine country tour a cherished experience that you can remember fondly for years to come.
Are you ready to embark on one of the fine wine tours in Solvang or Los Angeles? First Class Limousine offers unmatched quality, professionalism, and comfort. To schedule a wine tour with us as your transportation, give us a call today at 800-400-9771 to book your reservation.