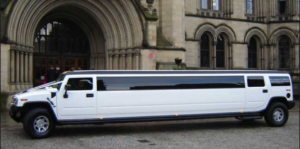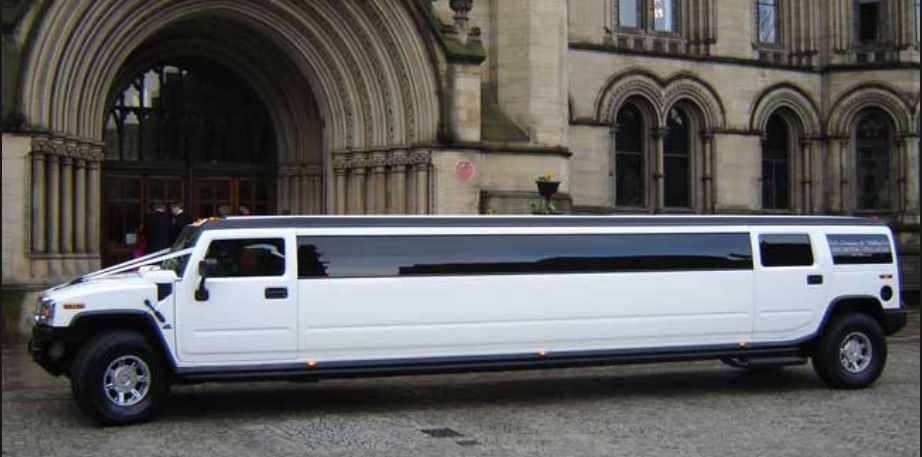 Do you have a special occasion coming up that would be made even better with a limousine ride? First Class Limousine offers a bevy of luxury vehicles piloted by experienced drivers that prioritize your safety and comfort on the road and at your destination.
First Class Limousine accommodates a wide variety of occasions, including:
Airport transportation. Whether you need to go to LAX, Hollywood Burbank (BUR), or John Wayne Airport in Orange County (SNA), experienced drivers can ensure that you get to your destination on time with plenty of time to grab a meal or do anything else you need to do before you go to your gate.
Wine tours. California is known the world over for its gorgeous and vast wine country, and whether you want a self-guided or guided tour, our chauffeurs can ensure that you and your group are comfortable. Enjoy the sights and experiences of family-owned-and-operated vineyards in Santa Ynez Valley, downtown Los Angeles, and many other locations.
Rides to the casino. Whether you're high roller who wants to try their chances at Pechanga or Morongo, or you want to take your group all the way out to Las Vegas for a night that you won't forget anytime soon, our experienced drivers provide comfortable transport that prioritizes your comfort.
Wedding transport. On your big day, the last thing that you should have to worry about is whether you're going to get to your venue on time. Let First Class Limousine chauffeurs keep you out of traffic jams and other obstacles so that you get to enjoy your big day your way.
No matter the occasion, if you want the experience of riding in a limousine handled by highly-experienced drivers, First Class Limousine is only a phone call away from providing you what you've been looking for. For more information about our transit services, or to book a reservation with our team, contact us at 1STKLASSLIMO@gmail.com or (800) 400-9771.