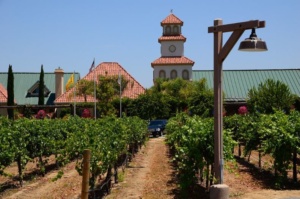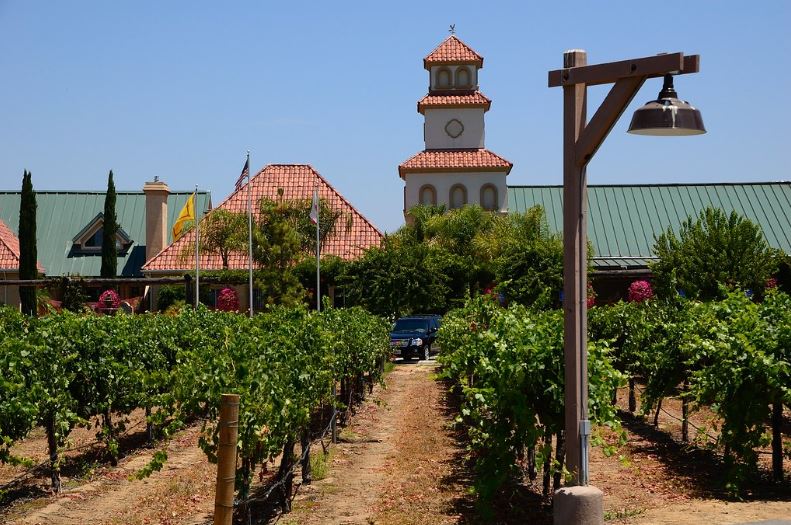 Have you been searching for limo transportation services in Los Angeles that can provide you with the accommodations you want at a competitive price? First Class Limousine strives to work with you to make sure you get where you need to go in comfort and style. Whether you want discreet transportation to a media event, or you want to take your bridal party out for a night at the casino, we have you covered.
We service a wide variety of occasions with our luxury vehicles, including, but not limited to:
California Wine Tours
Whether you want a self-guided tour or want to take a guide with you, we can help your group to explore the beauty of California's wine country. Want to try rich and flavorful wines from the Santa Ynez Valley or check out the historic San Antonio Winery in downtown Los Angeles? Our drivers can guarantee that you reach your destination and stay comfortable between stops.
Airport Transport
Whether you need to go to LAX to catch your next flight, or you need to be at Long Beach Airport early in the morning, we can save you on parking fees and ensure that you make it there on time. With a professional chauffeur, there's no need to worry about early-morning or late-night drives to the airport. Your vehicle can stay safely parked at home.
Casino Adventures
We can take you to one of over 30 casinos in the Los Angeles area to enjoy a night on the town. If you're feeling lucky, our drivers can even take you to Las Vegas!
Choose limo transportation services in Los Angeles that can accommodate your needs with class and top-tier professionalism. First Class Limousine offers you a diverse fleet of vehicles operated by experienced drivers so you can get where you need to go in style. For more information on our offerings, or to book a reservation, call our team today at (800) 400-9771 or email us at 1STKLASSLIMO@gmail.com.