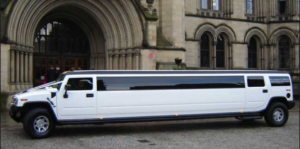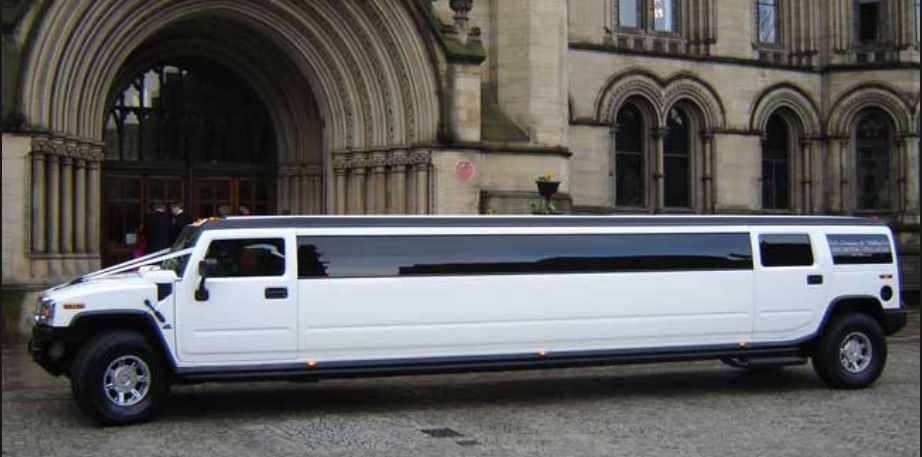 Need limo rental in Los Angeles fast? First Class Limousine is here for you. Our experienced chauffeurs are ready to provide you with excellence in luxury vehicles as well as service so you can enjoy all of your occasions stress-free and focus on making memories that will last a lifetime.
We offer a variety of limousines to take you where you wish to go, from the classic Lincoln Town Car to the more modern H2 Stretch Hummer. We also offer luxury sedans like the Mercedes XTS and SUVs like the Cadillac Escalade and Chevy Suburban. Whatever your vehicle needs are, we're sure to have something to accommodate any size party. First Class also offers party bus rentals for large groups to enjoy a night on the town.
We serve a broad swathe of occasions, including:
Airport transit. No matter what time of the day or night that you need to go to the airport, our experienced chauffeurs can ensure you get there in style and comfort.
California wine tours. Whether you would like a guided or self-guided tour, our drivers can provide you with the utmost in comfort and convenience with driving and navigation skills that are second to none.
Rides to the casino. Are you feeling lucky? We're more than happy to take your party to any casino you like, including over 30 in the Los Angeles area. We can even take you out to Las Vegas for an unforgettable adventure.
Wedding transportation. Wedding planning can be incredibly stressful for couples, right up until you say, "I do." Take at least one worry off your mind with the help of experienced drivers who can keep you out of traffic jams and other inconveniences so you can get to your venue on time.
No matter your needs for limo rental in Los Angeles, First Class Limousine is always ready to offer you the excellence that every passenger deserves from their transportation. For more information about our limousine services, or to book your reservation, give our team a call today at (800) 400-9771 or contact us via email at 1STKLASSLIMO@gmail.com.